Monthly Lunches
We meet at 12:30 for 1:00pm at the White Horse, Pulverbatch, Shropshire, normally on the second Wednesday of each month, with a talk from a club member or guest speaker.
The cost per head for a 2 course lunch is £15.
Forthcoming Meetings:
2021:
11 August
8 September
(Note: these are the first two lunch meetings planned once government restrictions have been lifted. Further meetings will be scheduled subsequently).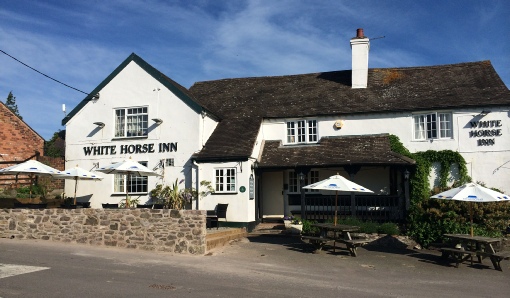 Regular Club Activities:
A monthly walk usually takes place on the 3rd Tuesday of each month, organised by the Past President. Each walk is usually of 4 to 5 miles distance and circa 2 to 3 hours duration, followed by a pub lunch. Members who wish to go on a walk should notify their interest either directly to Robert Lawson or by using the contact form here.