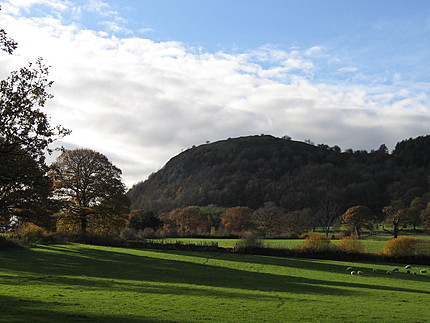 Welcome
We are a group of like-minded retired or semi-retired professional and business men who meet for good fellowship, stimulating conversation and to make new friends. Living in the beautiful Rea Valley area of Shropshire, we meet monthly for a good lunch and a talk from a fellow club member or guest speaker.
Probus originated in Melville, Saskatchewan, Canada and Connecticutt USA in the early 1920s. The first UK club was started in Caterham, Surrey in 1966, sponsored by the local Rotary Club.
Probus was established to sponsor the interests of retired PROfessional and BUSiness people. The organisation is non-sectarian, non-political, and each club is entirely autonomous.
Note to all members: lunch meetings are now held at Arscott Golf Club.